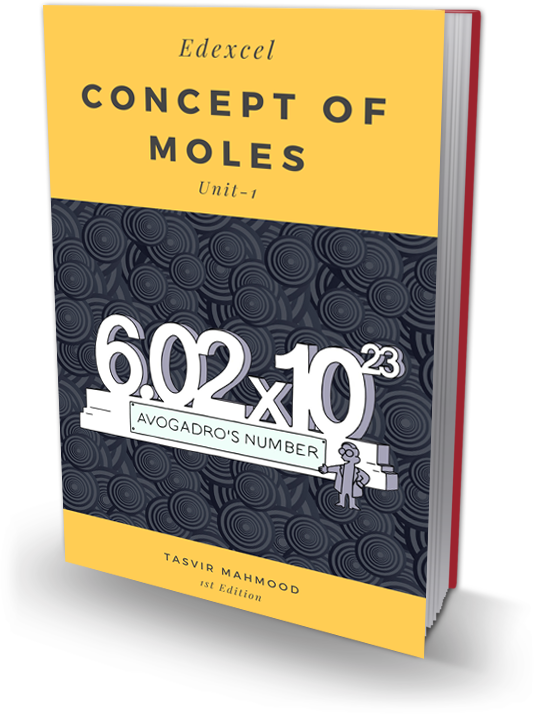 Subscribe to Our News Letter To get the Free PDF
Your Information will be safe and will not be shared. You will get news if any new PDF is added.
The PDF will be Emailed to you, so please do not enter a fake email. If you do, you will not receive the PDF.