Welcome to
IGCSE

&

IAL

Chemistry
Completely FREE IGCSE, IAL and Organic Chemistry Notes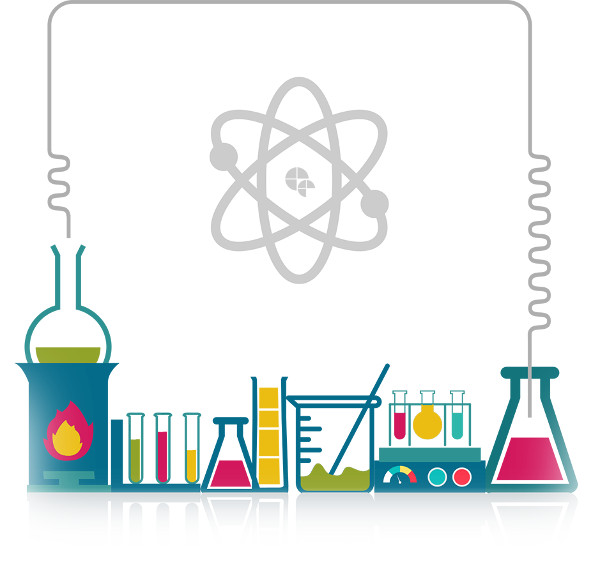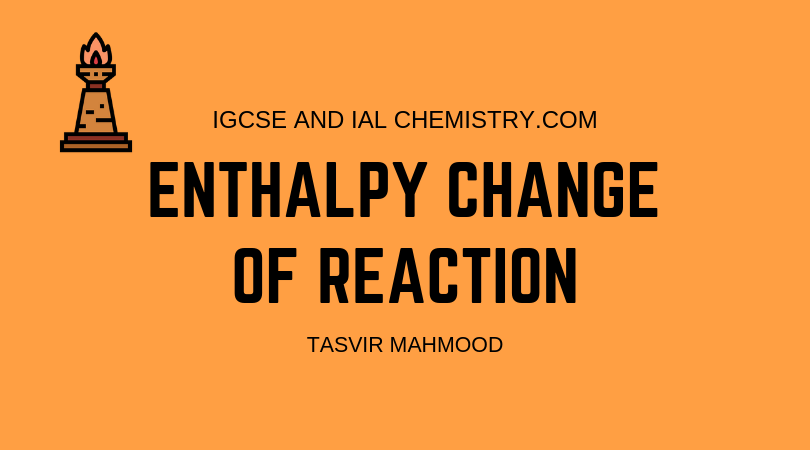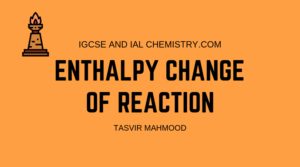 Enthalpy change is one of the most important concepts in chemistry. It does not matter what level of chemistry you are learning, your concepts of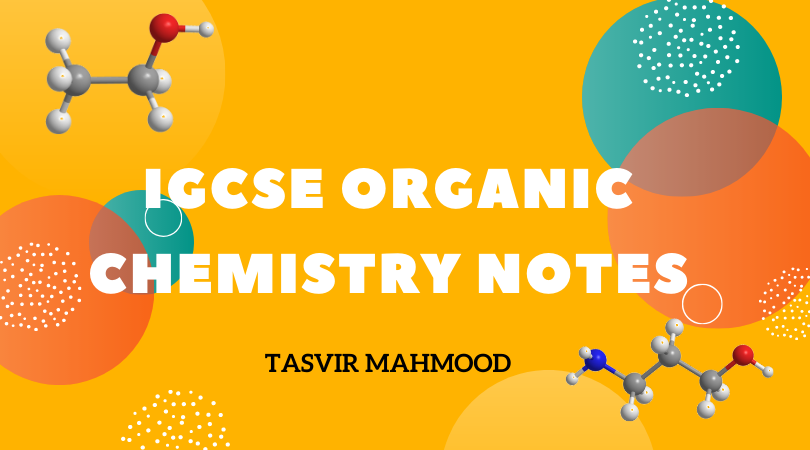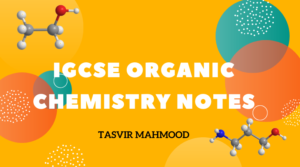 Why this the BEST Organic Chemistry note If you are an IGCSE Chemistry student desperately looking for the perfect organic chemistry notes, then this is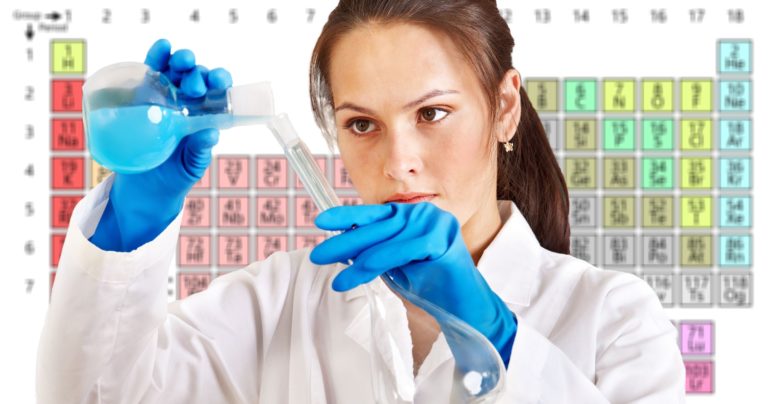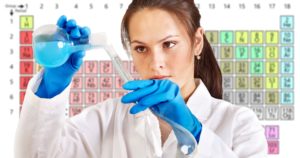 The Periodic Table The periodic table which also used to be known as the mendeleev table lists down all the elements which have been discovered till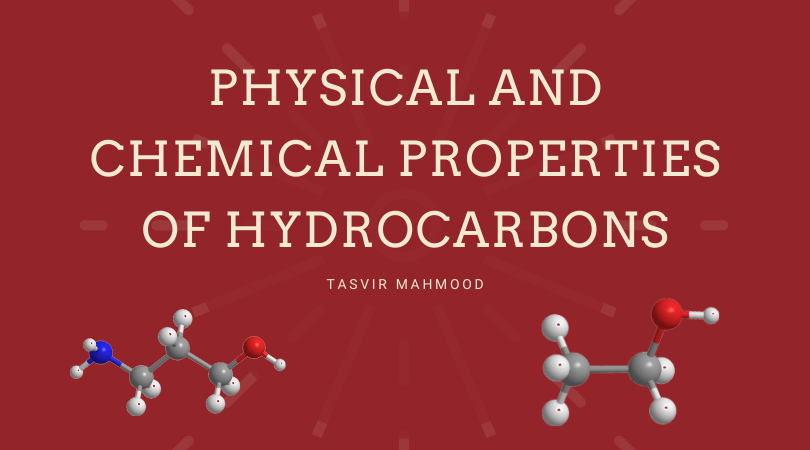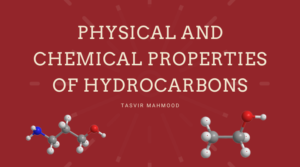 In this blog, I am going to cover the essential physical and chemical properties of the two most common types of hydrocarbons, Alkane and Alkene.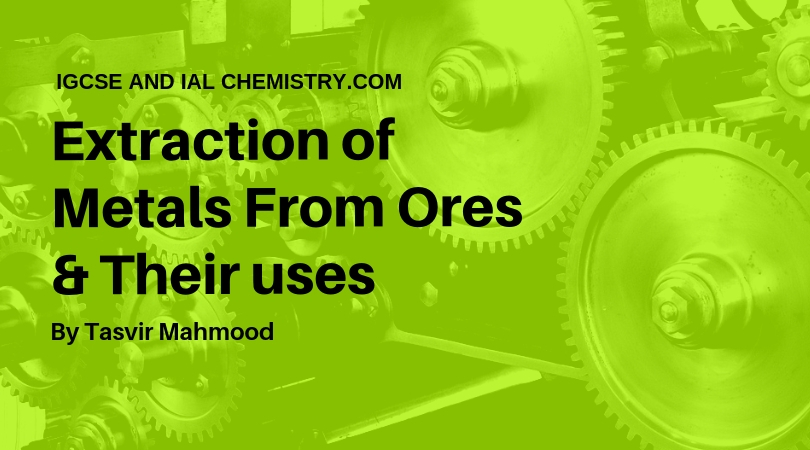 Importance of Metals Metals are everywhere. Look around you and try to find something which contains no metal at all! Even the latest iPhone and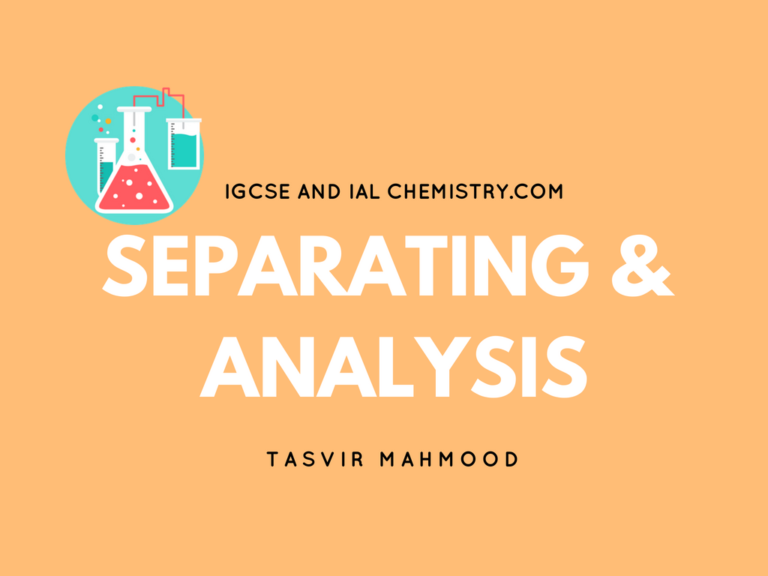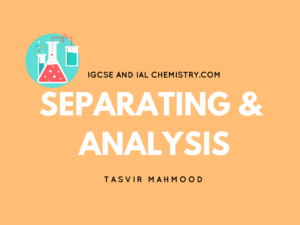 In chemistry, we deal with chemicals, when we do a reaction to produce the desired product it may be mixed with other byproducts or impurities.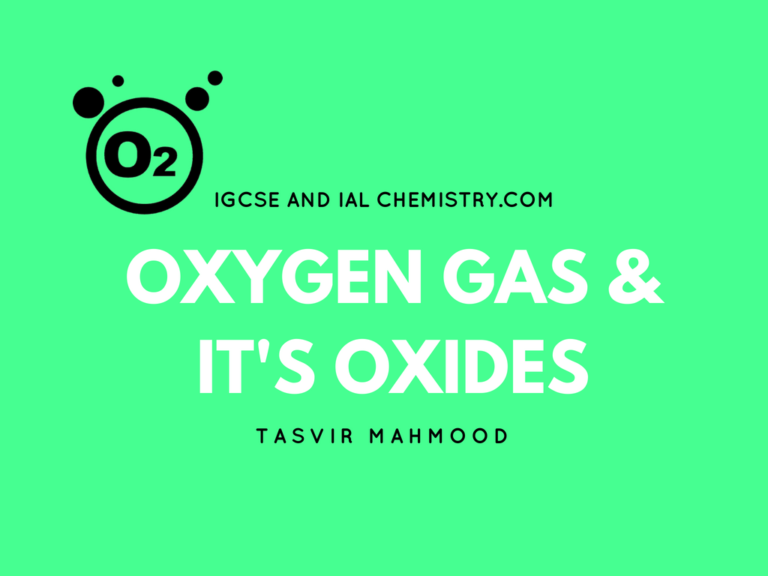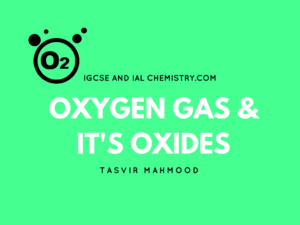 What is in the air? The air which we inhale and exhale every day is not a pure gas, it is a mixture of several types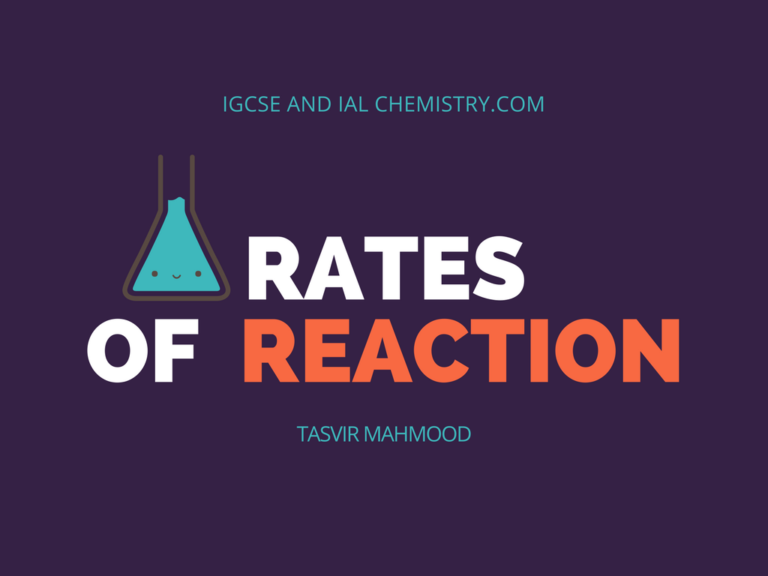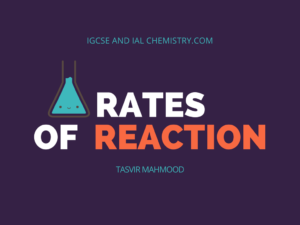 What is Rate of Reaction? The rate of reaction is simply the speed at which a reaction takes place. There are several factors that affect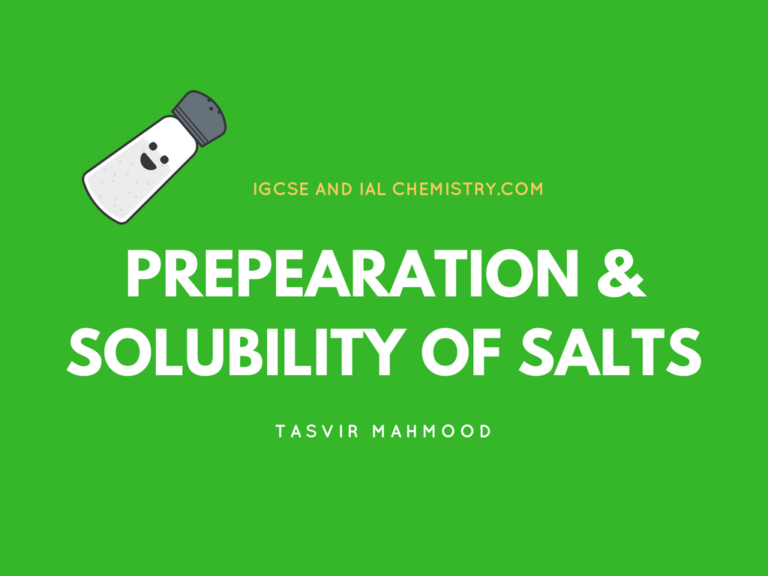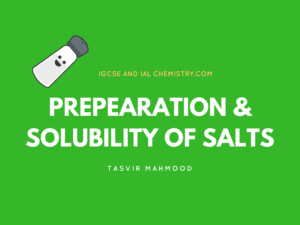 Whenever you hear the word "salt", what comes to your mind? Most probably the table salt. The white powder which we add to our food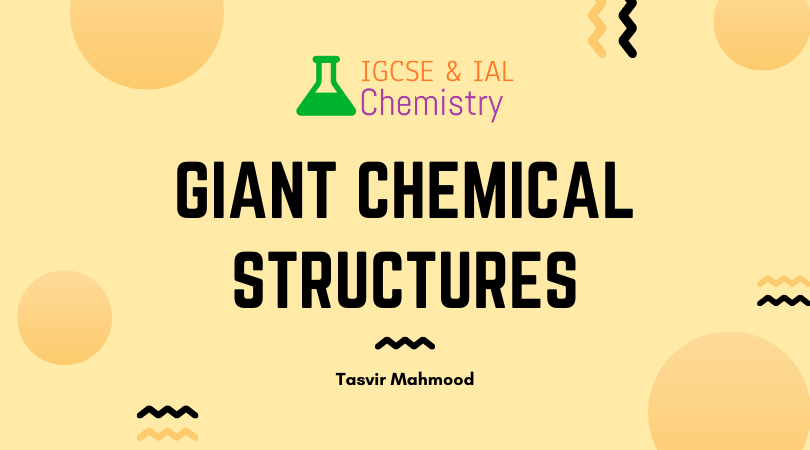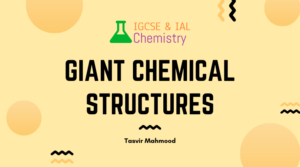 What is everything is made of? An atom is the most basic building block in the universe, it is the smallest you can get. Everything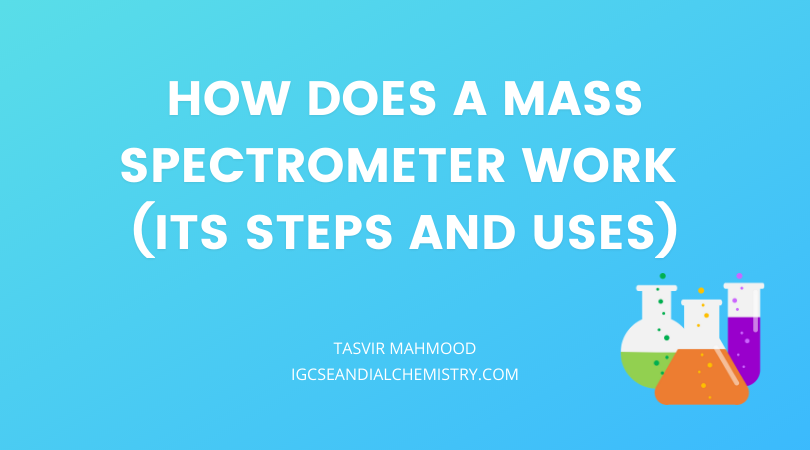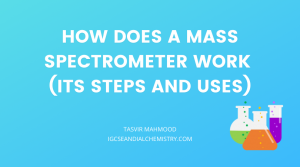 The Mass Spectrometer is a device used to identify different elements and compounds in a substance by finding out their molecular mass. It uses the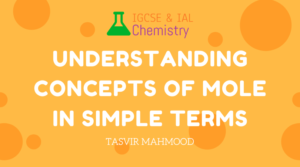 The concept of mole is a very important part of chemistry. Mole makes calculations in chemistry so much easier! But the different concepts of mole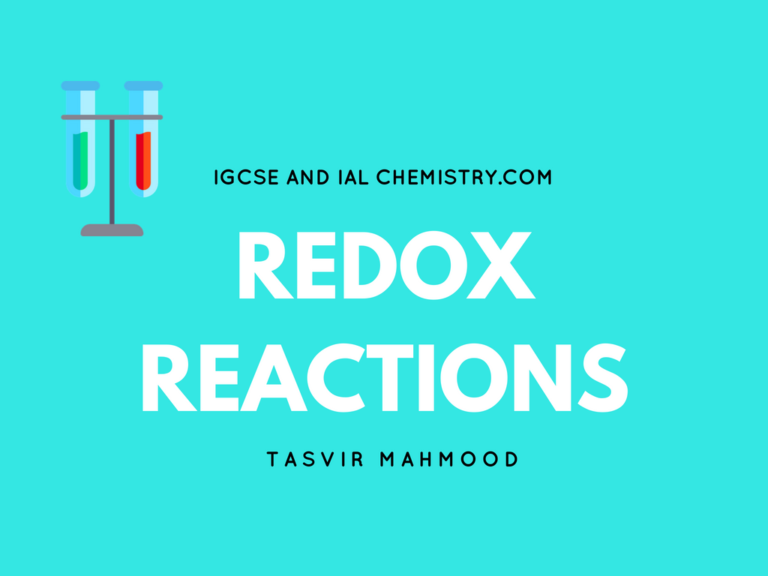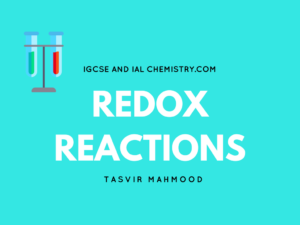 In this IAL Chemistry blog, we are going to go through the basic to advanced concepts about REDOX. Concepts such as: what is REDOX, Oxidation,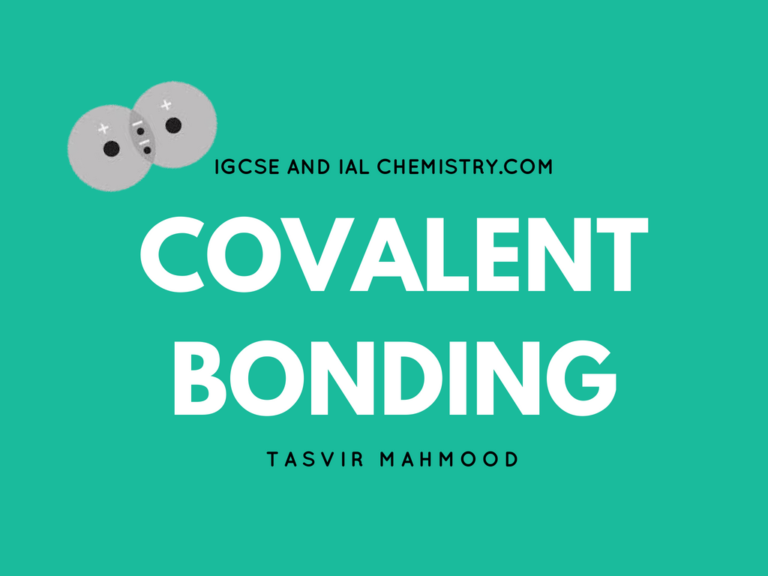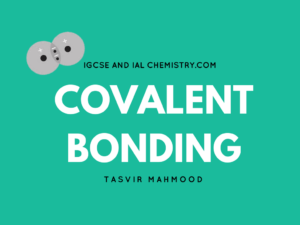 What is Covalent Bonding? Covalent bonding is a type of bonding formed only between non-metal elements with some exceptions. This bonding is formed by sharing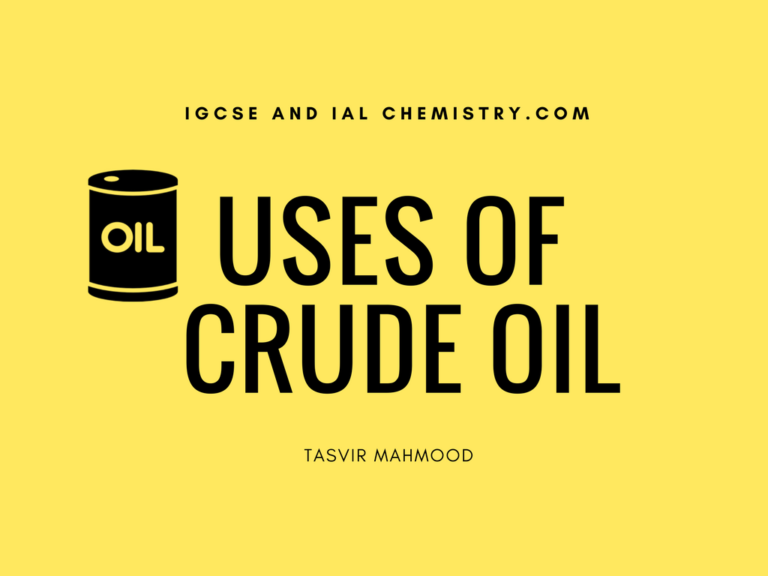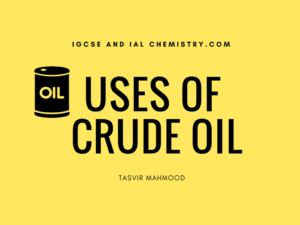 What is crude oil and how it is formed? Crude oil, also known as petroleum is a viscous brown liquid which is extracted from underground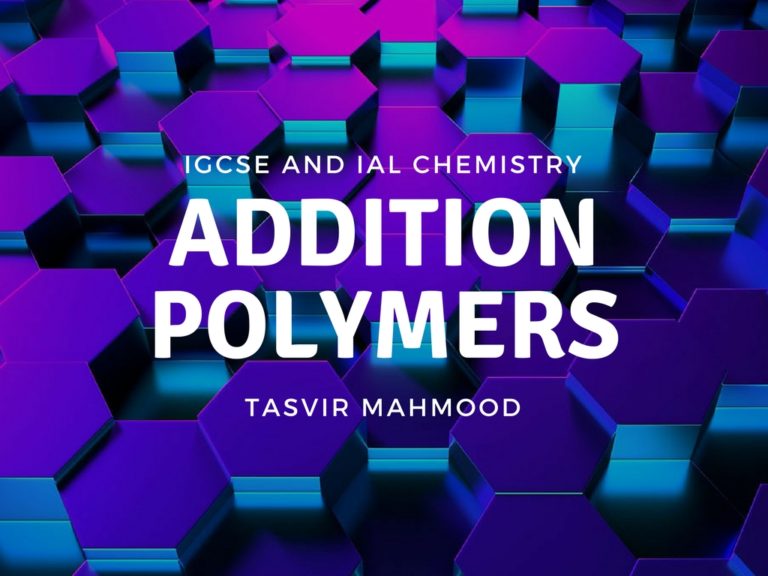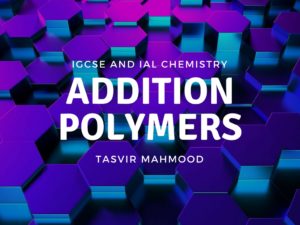 The polymer is a long chain molecule which is formed by joining many small molecules called monomers. Addition polymers are a type of polymer in